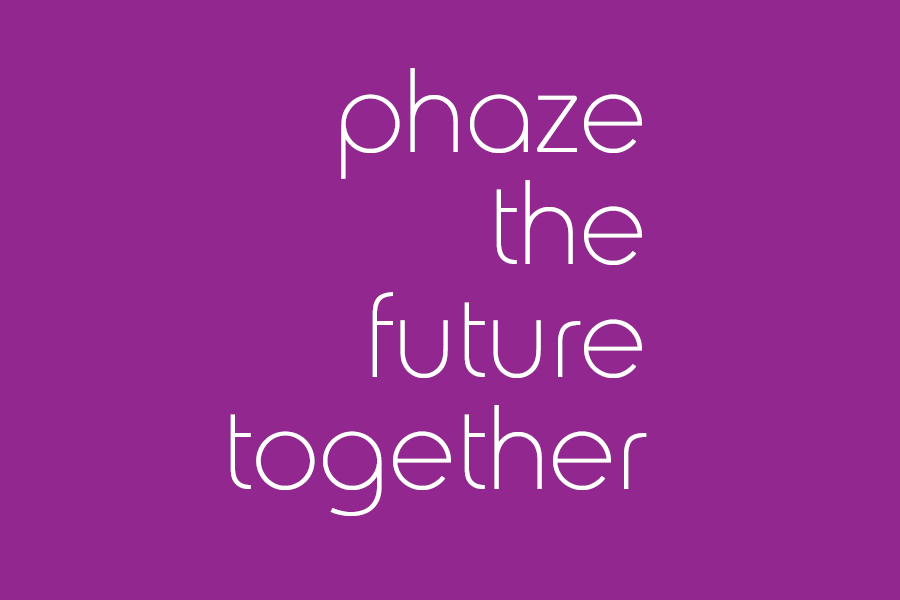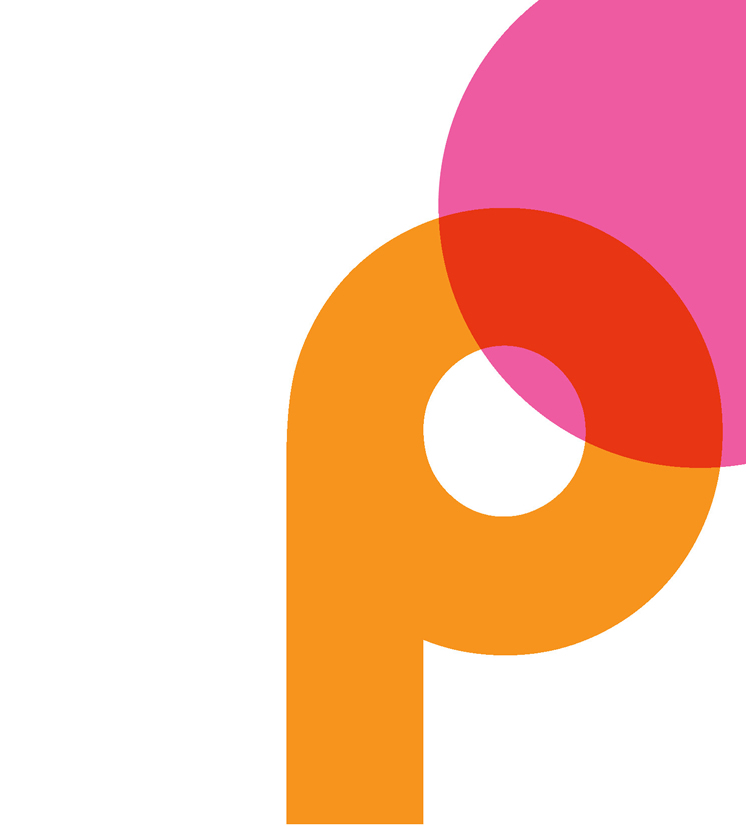 Phaze S.A. is a Contract Research Organization (CRO) established in April 2010, in Athens, Greece, offering a wide range of services in the Clinical Research field.
With our team of dedicated & experienced Clinical Research professionals we offer high quality tailor made solutions to Pharmaceutical & Biotechnology companies as well as CROs and other Research Institutions.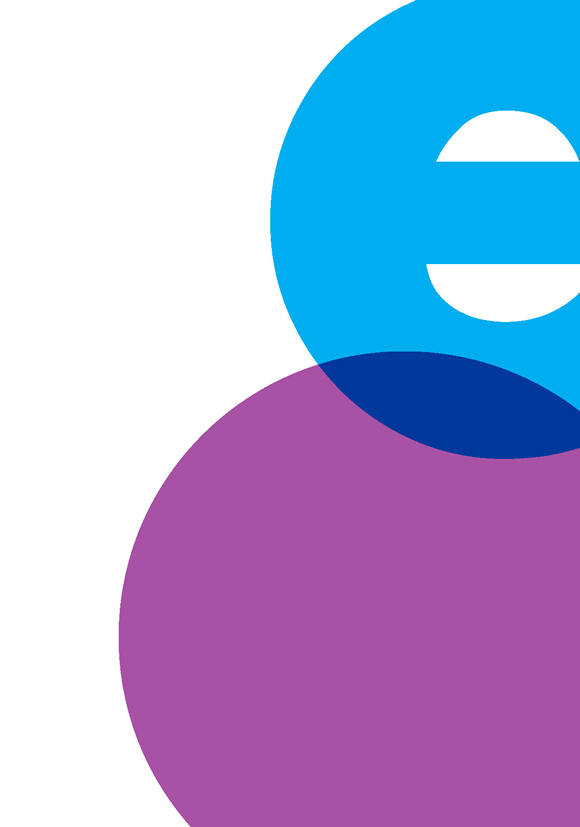 We are a committed and fully reliable partner for Pharmaceutical, Biotechnology, CRO industry and Medical Researchers in Greece and overseas market, offering always the maximum of our capabilities in quality, flexibility, initiative, creation and effectiveness.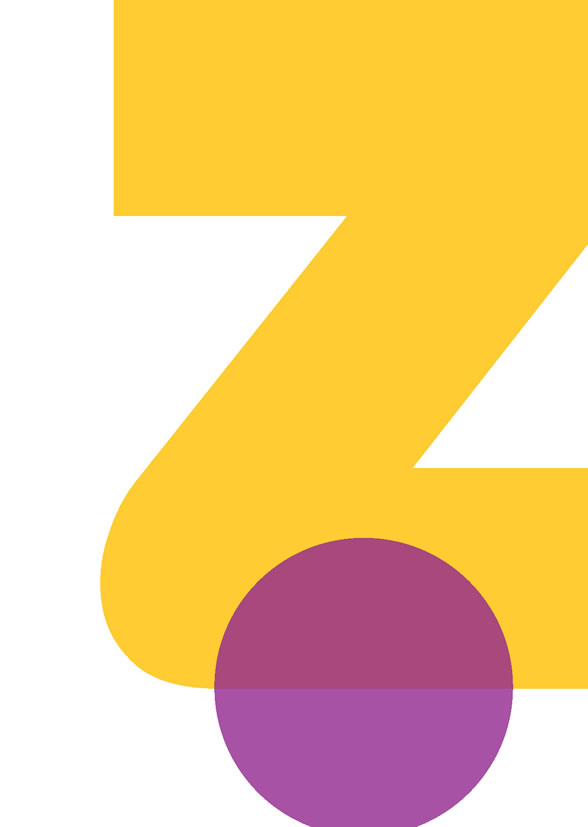 The proper use of our knowledge, experience, confidence and relationships for timely & accurately surveying the results of clinical studies (phase I-IV) in order to become meaningful partners in the rapid development and promotion of pharmaceutical products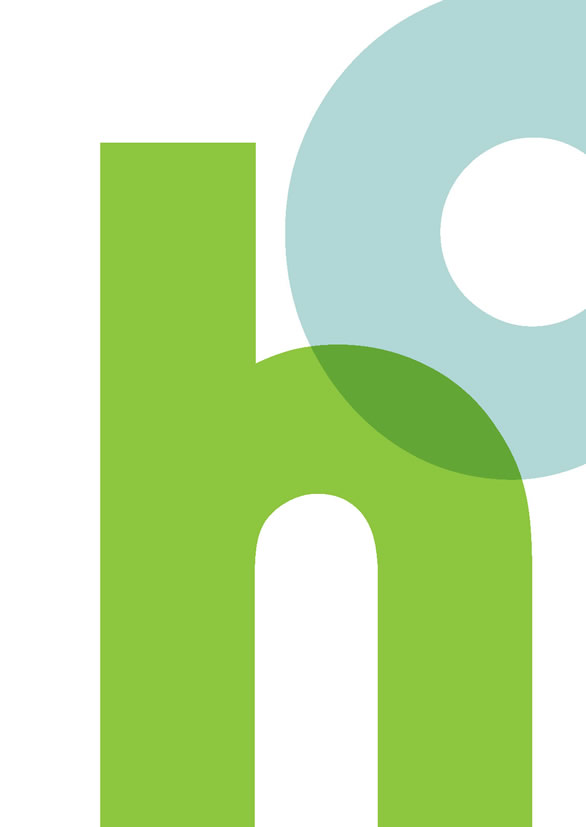 people: our first and highest priority are the people; colleague, collaborator, client, physician but above all the patient.
trust: we strive at developing relationships of mutual trust with the entire network of people, organizations and authorities relating to our work.
moral integrity: is for us a core foundation of leadership & we lead by being transparent, honest and ethical in all our interactions with employees, clients, investigators, partners & vendors.
communication: we believe in a culture of open communication at all levels as a key to success
team spirit: we are our team, managing successfully clinical development programs via continuous effort, continuous improvement, and continuous innovation
quality: we focus strongly on quality processes to access, anticipate & fulfill Clinical Research needs